eCanoe - Fastest Electric Boat in the USA! Averages 10.05 MPH in the 2013 Wye Island Marathon!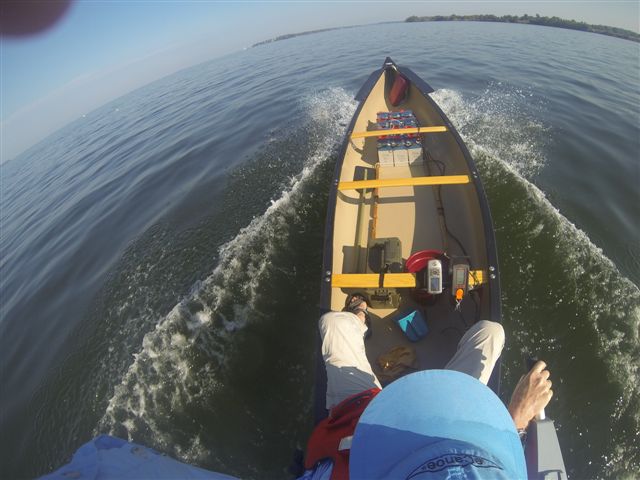 See the Wye Island Electric Boat Marathon Course - click here!
Wye Island Marathon 2013 - See the data from the eCanoe. Click Here.
How to shorten trolling motor shafts for canoes and small boats - click here for PDF Manuals.
Marathon-winning 36V battery hookup Instructions
eCanoe Action - Watch Heavy Weather!
Sorry - The eCanoe store is under repair.
New! Fused DC Extension Cords - 8 AWG - 6, 9, and 12-ft Lengths
New! Clamp-On Tiller Handle for Trolling Motors
Exclusive! Fused Battery Clips
Contact eCanoe for information and specials - click here or write to ecanoe.mail@gmail.com
eCanoe research and development by Jim Campbell, MEDesign®
The eCanoe Warehouse and Shipping Department is located in Clemmons, NC.
© eCanoe 2014
---