eCanoe Wins First Place* in the 2021 Wye Island Marathon
- Again !
(*In Single Hull, Lead-Acid Battery and
Picnic Class Divisions)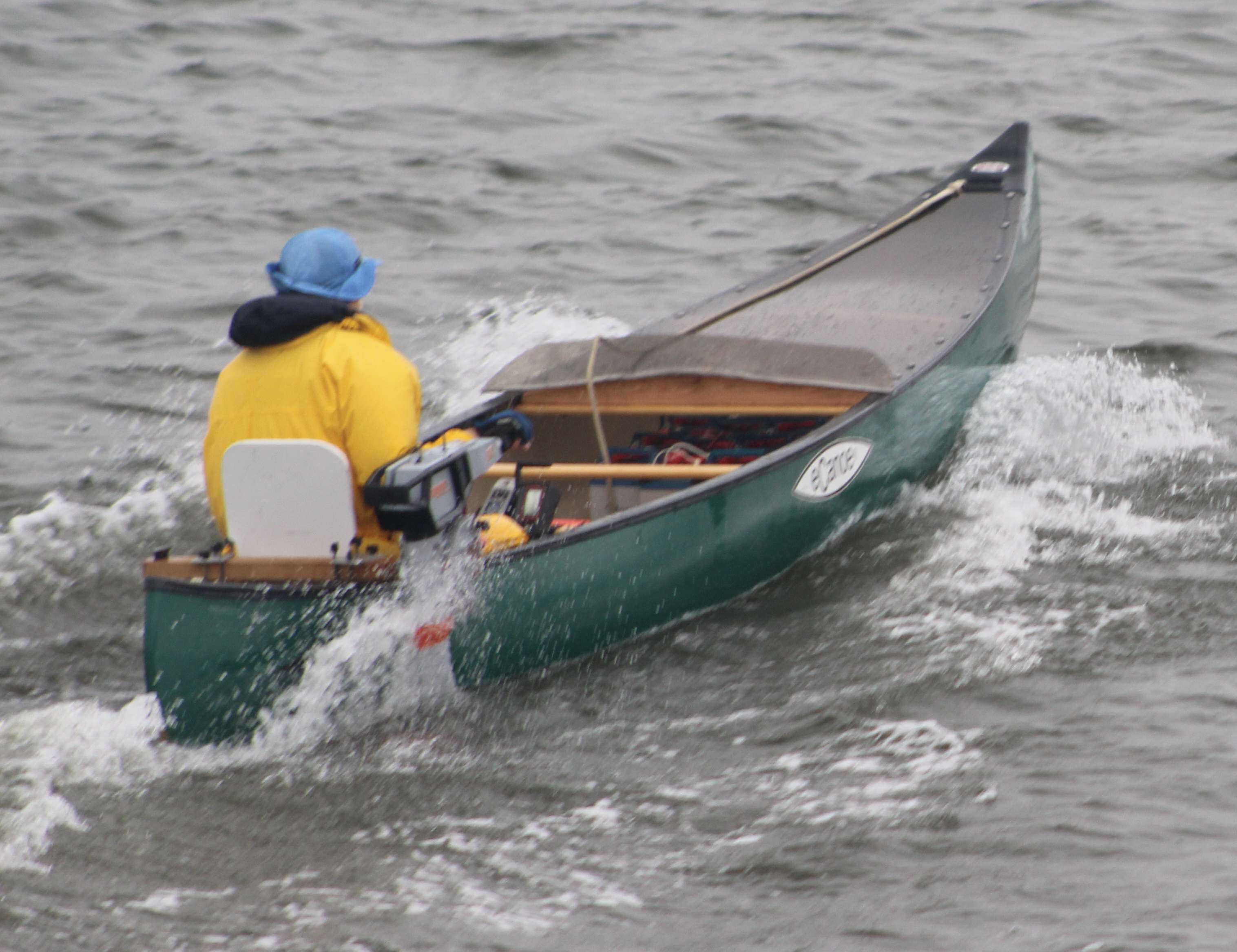 See the Wye Island Electric Boat Marathon Course - click here!
Wye Island Marathon 2016 - See the data from the eCanoe. Click Here.
How to shorten trolling motor shafts for canoes and small boats - click here for PDF Manuals.
Marathon-winning 36V battery hookup Instructions
eCanoe Action - Watch Heavy Weather!
eCanoe Company is FOR SALE. Includes:
US Trademark Word ECANOE
Three unique and distinctive web addresses: www.ecanoe.com, -.org, and -.net
Just search for "ecanoe"- we come out on top, every time!
Dynamite Logo! - see sample above
All inventory and IP ( 1.8 GB of drawings, data, and manufacturing processes)
Marathon-Winning Boat & Motor (see above photo)
All prototypes, manufacturing fixtures, and other special test devices.
I am now concentrating on medical thermography, and have no time to administer eCanoe.
Purchase a startup in the small electric boat business - an ecological market sure to grow!
Asking Price $20,000 for ALL.
Contact Jim Campbell at jimcampbell@ieee.org for more information.
eCanoe research and development by Jim Campbell, MEDesign® LLC
© eCanoe 2023
---